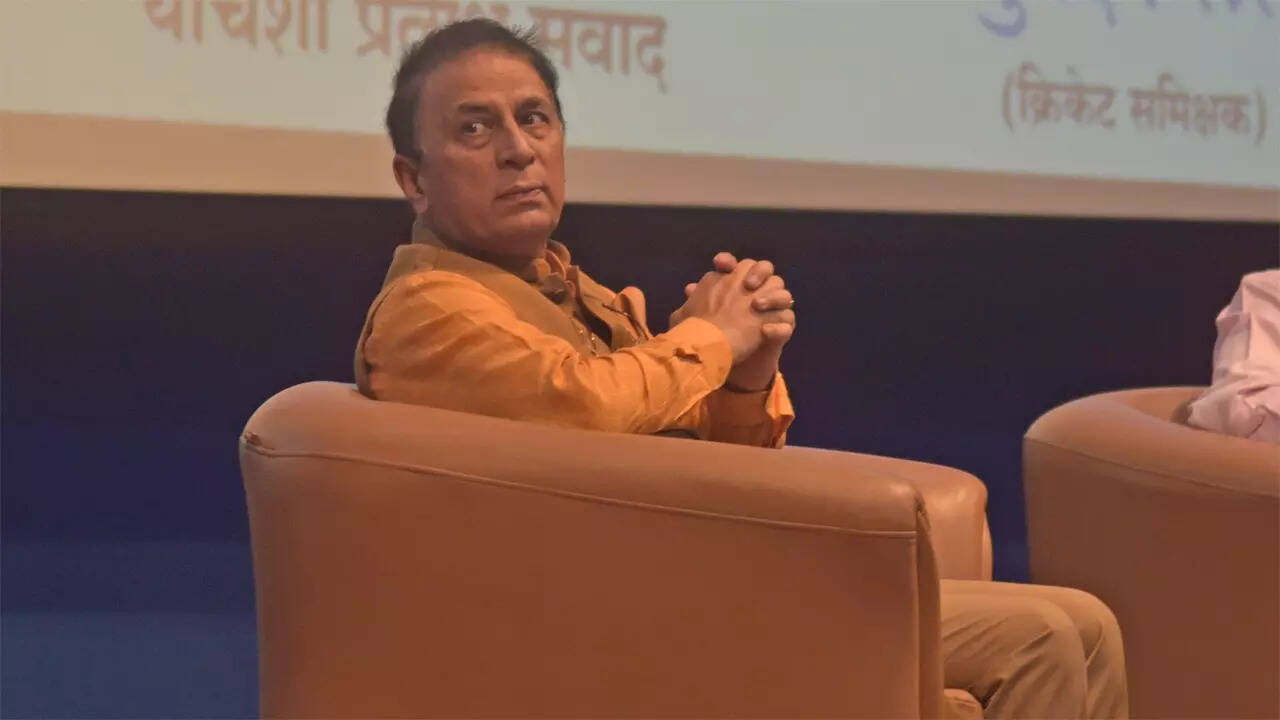 NEW DELHI: Former India legend Sunil Gavaskar voiced his ire following a controversy surrounding a 'pitch switch' ahead of the India vs New Zealand semi-final, aimed at favouring Indian spinners.
British newspaper the Daily Mail reported that the BCCI and the Indian team management, under coach Rahul Dravid had got the pitch (No. 7) for the match changed at the last minute, without the permission of the ICC, in a move to aid their world-class spinners.
However, in the match, Indian spinners Ravindra Jadeja and Kuldeep Yadavfaced a lack of support from the pitch.
The duo encountered a challenging time as they were under pressure from the aggressive batting display by the Kiwi players while chasing the target of 398.
Despite the spinners' struggles, India secured a 70-run victory, advancing to their fourth World Cup final.
"All those morons who have been saying about pitch change, I hope they just shut up, stop taking potshots at India. Stop talking about pitch change. It was for both teams," Gavaskar told the broadcasters after the match.
The report also claimed that if India make the final in Ahmedabad, a slow pitch is expected at the Narendra Modi Stadium in Motera.
"Stop talking nonsense about pitches, some of them have already started about Ahmedabad pitch especially the 2nd Semi hasn't been completed," he said.
Breaking: India enter World Cup 2023 final, beat New Zealand by 70 runs
The pitch (No 6) eventually selected for the semifinal was the one that was used for the England-South Africa and the India-Sri Lanka games at the Wankhede earlier in the tournament.
The semifinal was originally scheduled to be played on a fresh wicket, chosen by ICC's independant pitch consultant Andy Atkinson. There are no clauses with regards to selection of pitch strips.
The ICC later clarified that the "pitch changes are common in a tournament as long as the World Cup, and that the ICC's independent pitch consultant was apprised of the change and has no reason to believe the pitch won't play well."