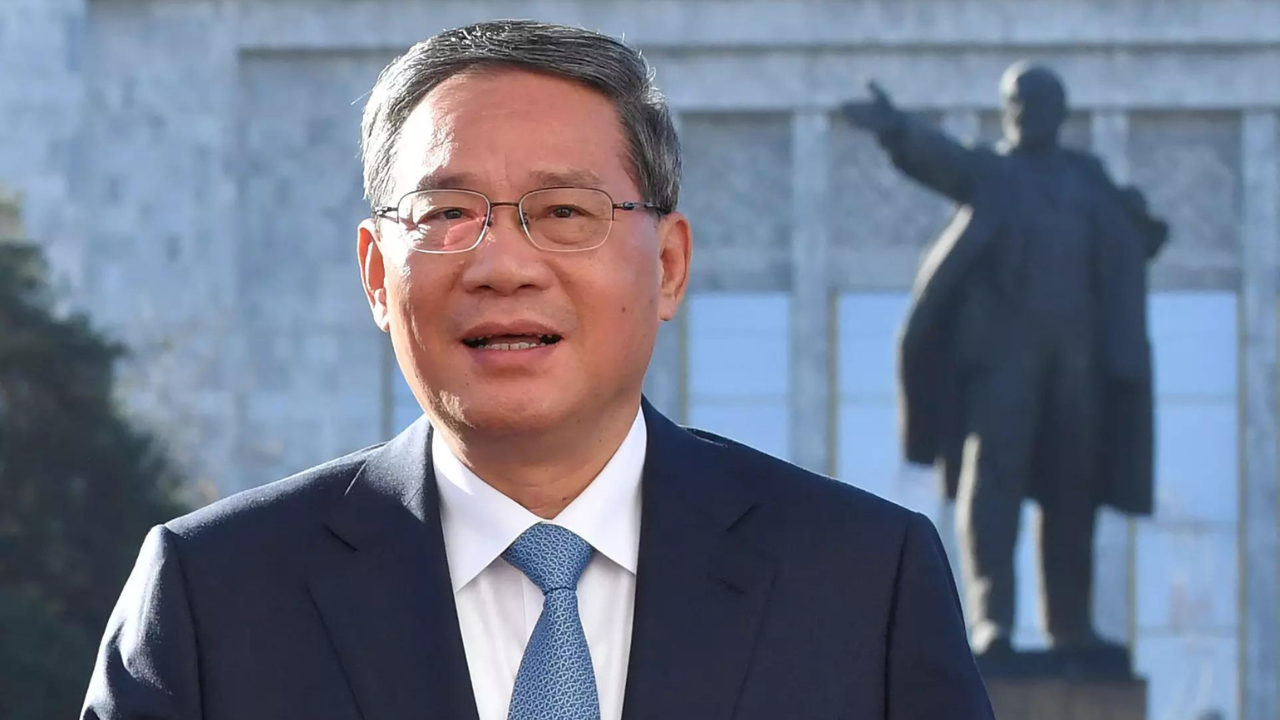 BEIJING: Chinese Premier Li Qiang said China will boost its cooperation with
Mongolia
under a Eurasian security bloc, which this year admitted its ninth member Iran, gently nudging its smaller neighbour to join a regional group that also includes Russia.
Mongolia has refrained from joining the Shanghai Cooperation Organization (SCO) for almost two decades, choosing to be an observer state since 2004 even as other nations such as India, Pakistan and Iran became full-fledged members.
China is ready to strengthen cooperation with Mongolia under the SCO and other multilateral frameworks to better safeguard their common interests, Li told Mongolian Prime Minister L. Oyun-Erdene on the sidelines of an SCO meeting in Bishkek on Thursday.
Oyun-Erdene told Li that Mongolia is ready to work with China to further build up mutual trust while advancing plans to build up the Mongolia-China-Russia economic corridor, without commenting on any plans on being an SCO member.
In a speech before SCO states in Bishkek, Oyun-Erdene said Mongolia will implement a multi-pillared and independent foreign policy while developing mutually beneficial cooperation with SCO countries.
Mongolia has long focused on building bilateral ties with its neighbours and other Asian countries, even entering into tripartite economic and security pacts with its two biggest neighbours China and Russia.
But it also pursues a so-called "third neighbour" diplomacy in a show of its political independence, forging strategic partnerships with countries such as the United States, Japan and South Korea while resisting calls to join regional security alliances.
The SCO, while not a military alliance, has been expanding cooperation in areas such as counter-terrorism and seeking to enlarge its global influence with new members, offering a Eurasian alternative to Western blocs such as the
North Atlantic Treaty Organization
(Nato).