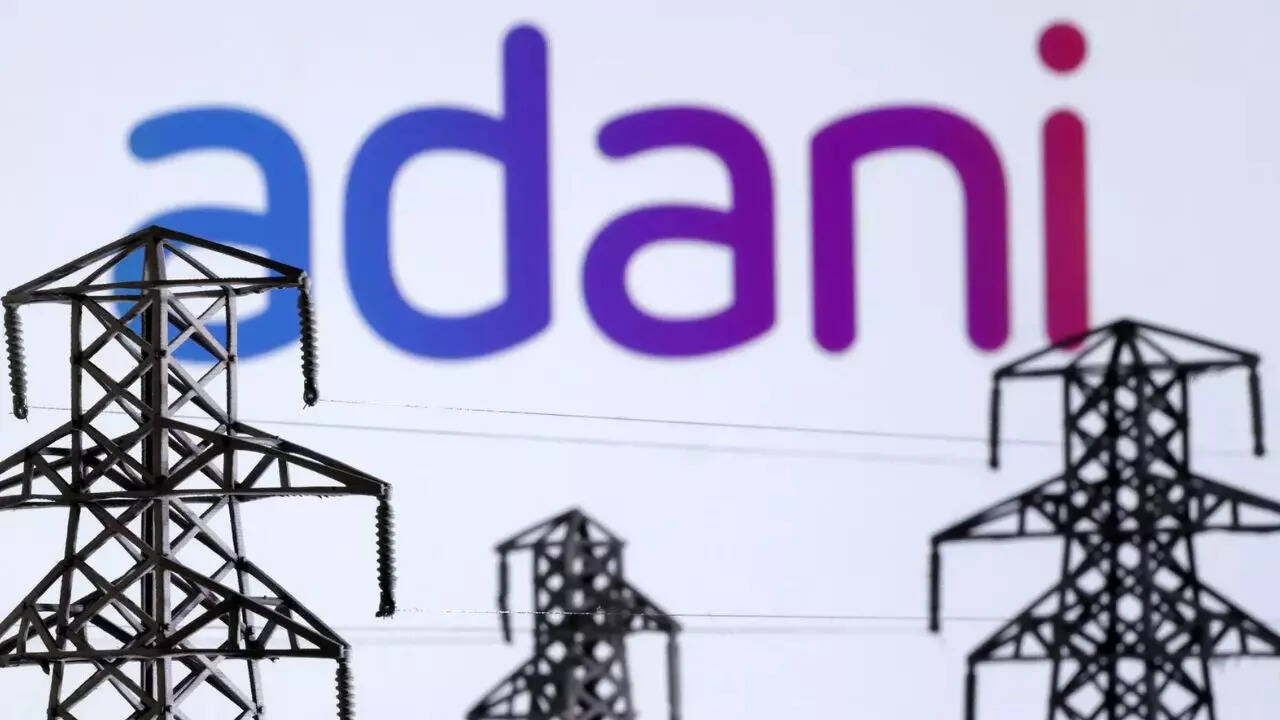 AHMEDABAD: Adani Energy Solutions Limited (AESL) on Friday announced it has commissioned a new green evacuation transmission project in Tamil Nadu. The project will play a significant role in developing the national transmission infrastructure for the evacuation of wind energy in the Karur-Tiruppur region of Tamil Nadu.
The project includes setting up of a 400/ 230 kV, 1,000 MVA Karur Pooling Station along with its associated transmission line-in and line-out of the 400kV D/C Pugalur-Pugalur (HVDC) transmission line.
Industrial, commercial, and residential consumers will benefit from increased access to reliable and clean energy. The project will also help strengthen the Southern Regional grid and support the integration of renewable energy sources on a large scale.
AESL secured this project through the Tariff-Based Competitive Bidding (TBCB) route in December 2021 for a period of 35 years, covering the build, own, operate, and maintain basis.