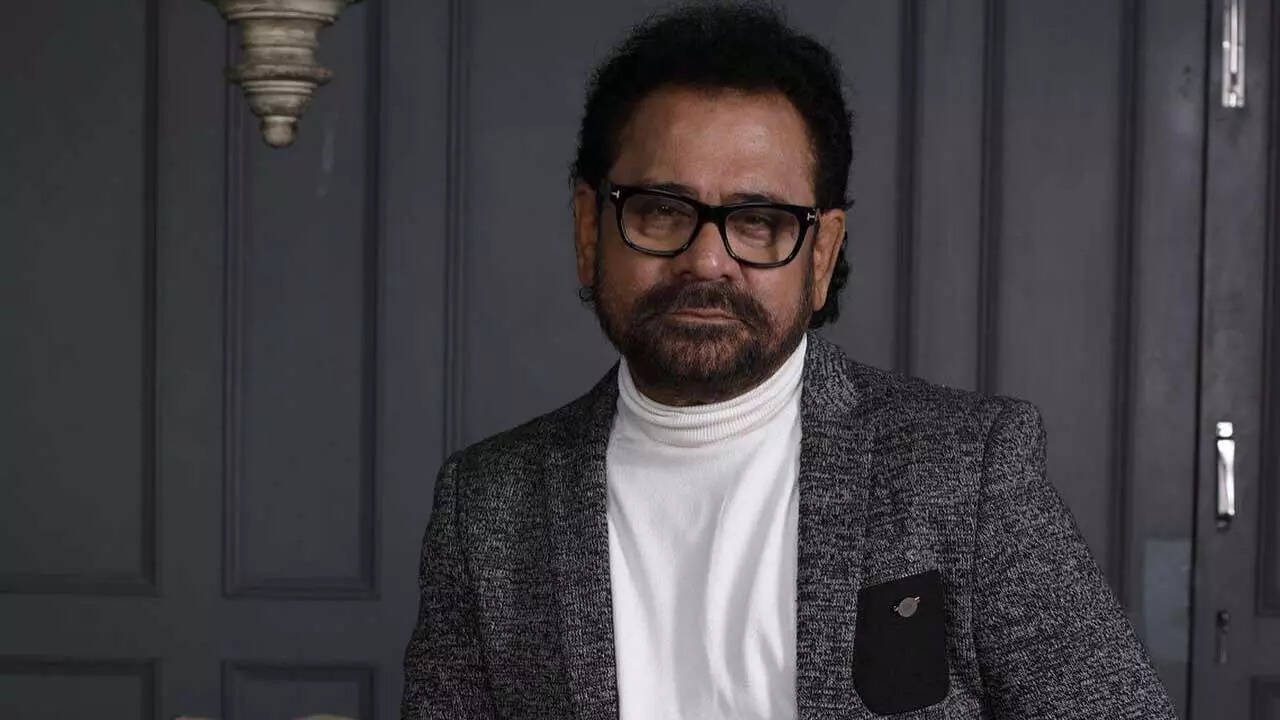 The reports of Anees Bazmee stepping down from Nawazuddin Siddiqui's upcoming film 'Section 108' have been doing the rounds for quite some time now. Finally, the 'Bhool Bhulaiyyaa' fame filmmaker has given his statement on the matter and has confirmed that he has withdrawn himself as a presenter from the film.
Speaking to Hindustan Times Anees Bazmeehas confirmed that he is no longer associated with the project.Bazmee didn't give any specific reason as to why he stepped down from the movie, all he said was that he just thought of putting his focus on other projects.
Reportedly, as of now, it is the third installment of 'Bhool Bhulaiyyaa,' which is keeping him occupied.Though the filmmaker didn't specify a reason, a source close to the development informed the media portal that Bazmee wanted certain clauses to be taken into consideration. However, the entire team couldn't find a middle ground for the same. Therefore, the makers and Bazmee mutually agreed to part ways, and there were no hard feelings.
Another insider mentioned that Bazmee never invested money in the movie, he was just the face of the film. Though his backing down might not affect the film now, it might have an impact on it later. The insider added that Bazmee's name was attached to the movie so as to help the film get better deals with OTT and satellite.
Anurag Basu shuts down reports of Tara Sutaria playing a lead in 'Aashiqui 3' opposite Kartik Aaryan; says 'Everything out there is a speculation'